Turn

Green in the Summer Sun, NOT Red: Top 5 Most Eco-Friendly Sunscreens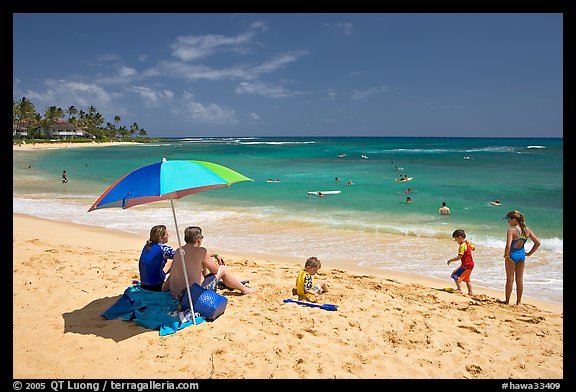 Happy Summer! Summer is finally here (although the current Bay Are weather doesn't reflect that...), and with summer comes increased time spent in the sun and an increased need to make sure to remember the sunscreen. Using goodguide.com, I have found the 5 most environmentally friendly and 5 worst sunscreens on the market. Scores are based on product content and other factors associated with manufacturing (such as polution caused by production and shipping).
5 Most Eco-Friendly Sunscreens:
1. Burt's Bees Chemical-Free Sunscreen
5. Oxy Oil Free Daily Moisturizer Sunscreen Protection
5 Least Eco-Friendly Sunscreens
3. Jason Natural Cosmetics Block

4. Elizabeth Arden Daily Moisture,
5. Kiss My Face Sunswat Waterproof Sun Block
I find it so interesting that brands I general assume or eco-friendly, such as Kiss My Face and Jason fall on the bottom of the list. It goes to show you, that labels can be deceiving! So now that you know which products to lean towards and which to stear clear of, which are most user-friendly? Of the top 5, I prefer the Aubrey Organics products. I have trouble finding Lavera and Badger in local stores. While Burts Bees always comes out on top, I find most of their products oily, and this sunscreen feels icky and also seems to wear out really easily (definitely not good if your gonna be spending time in the pool). The Oxy (another surprise that this one made it to the top of the list) is nice for a daily face sunscreen, but comes in a small bottles and is not necessarily the best choice for whole body use.
I hope this helps you make your decision as you head to the store and head out in the sun!